I LOVE Spring! I also HATE Spring! I love the flowers and the start of a new year, the earth coming back to life and getting warmer. However, all that means... ALLERGIES; UGH KILL ME. I am miserable over here, no amount of visine or antihistamine is helping. I want to rip off my face, everything itches, and I kinda want to dieee. Yet these beautiful flowers almost make it worth it. Not really but I can't stop snapping photos of them!
I think these survived the weedwacking my crazy neighbor did to my front yard last year and grew back!!
Dogwood, pretty! But so so stinky...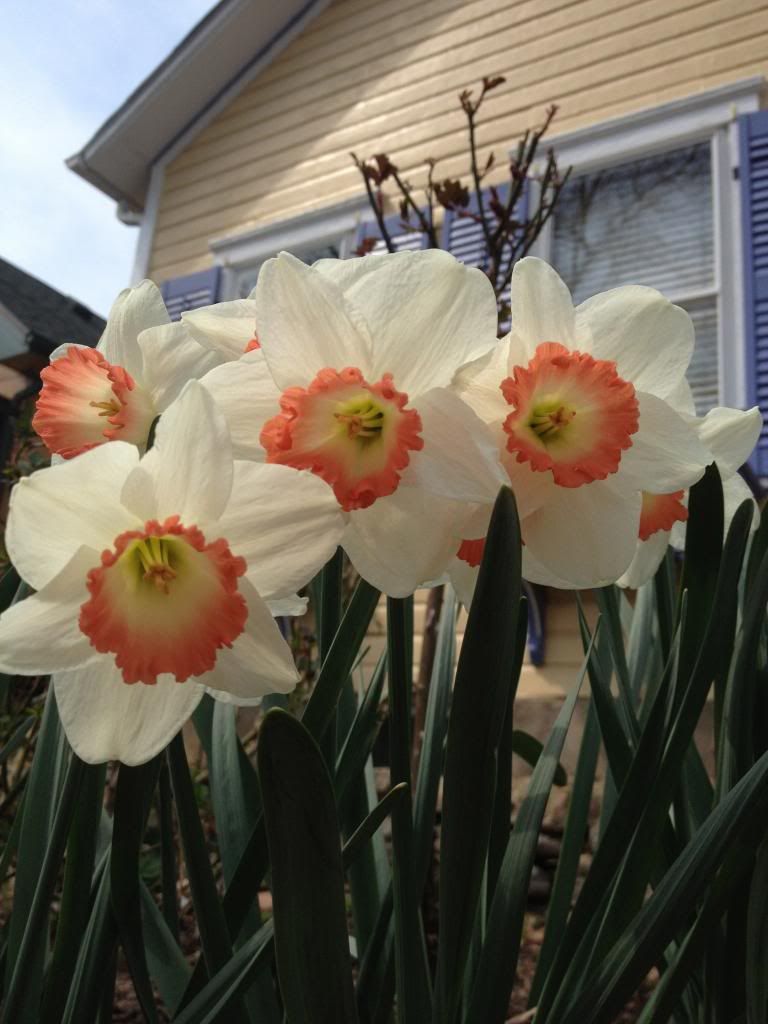 The best color I've seen on a daffodil!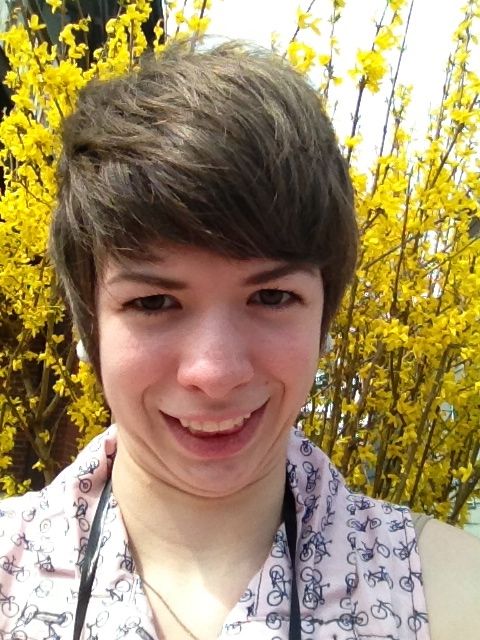 Hi, I like flowers.