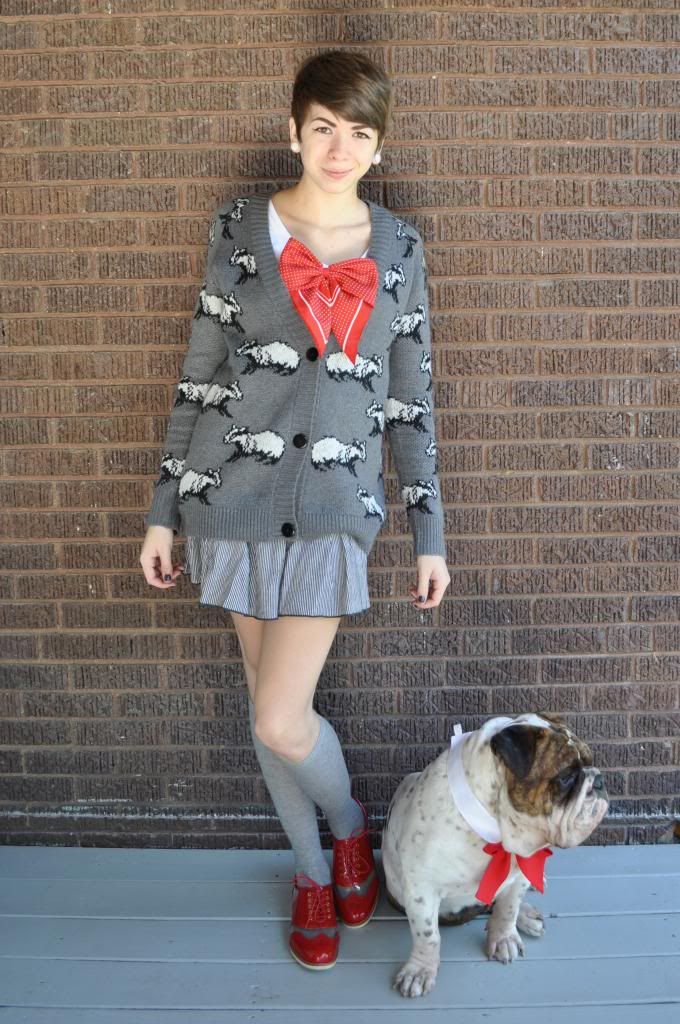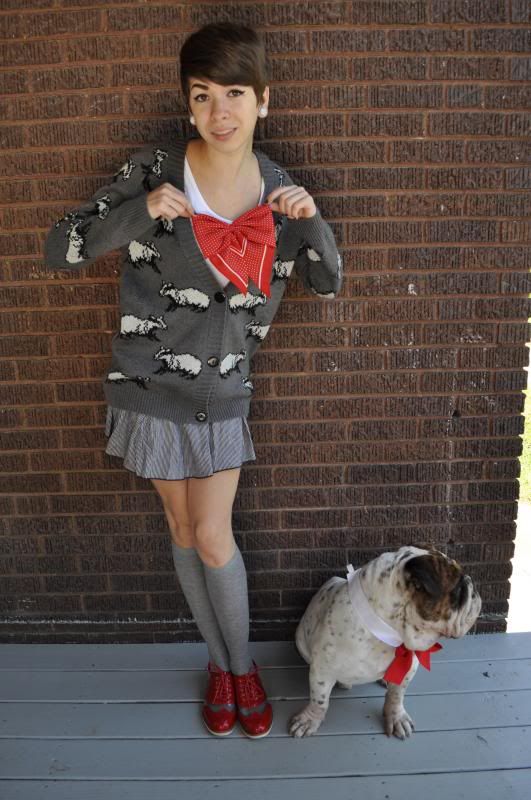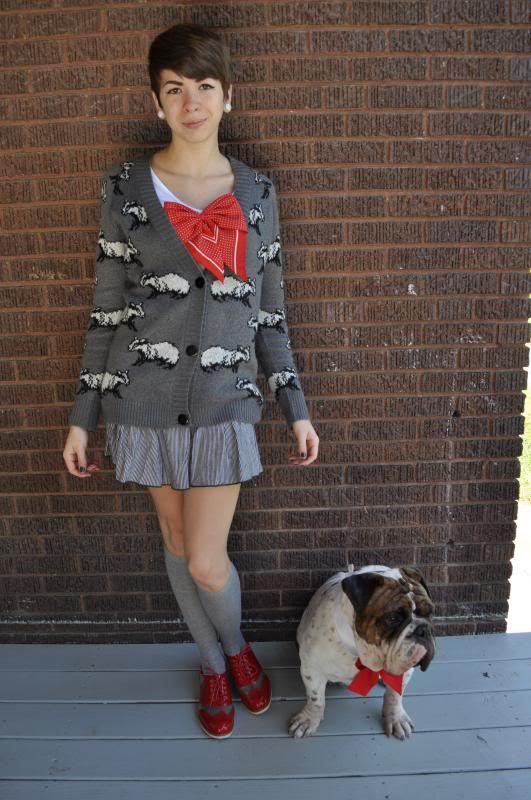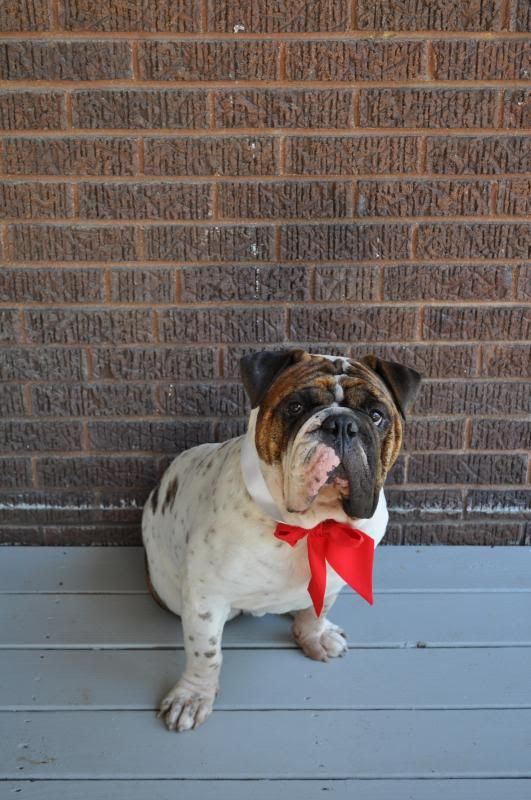 I Hope Senpai Will Notice Me!!!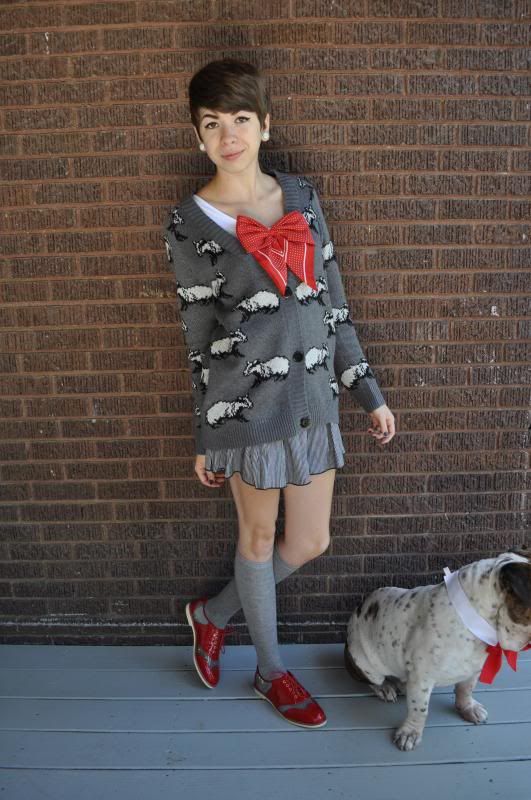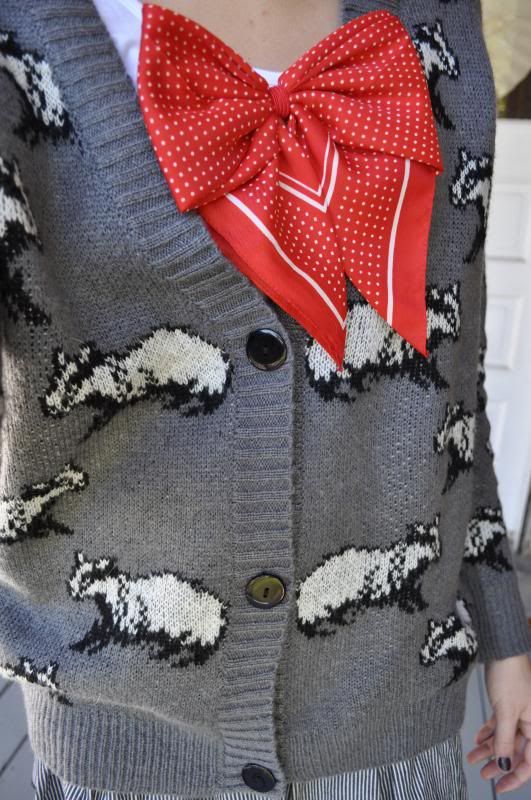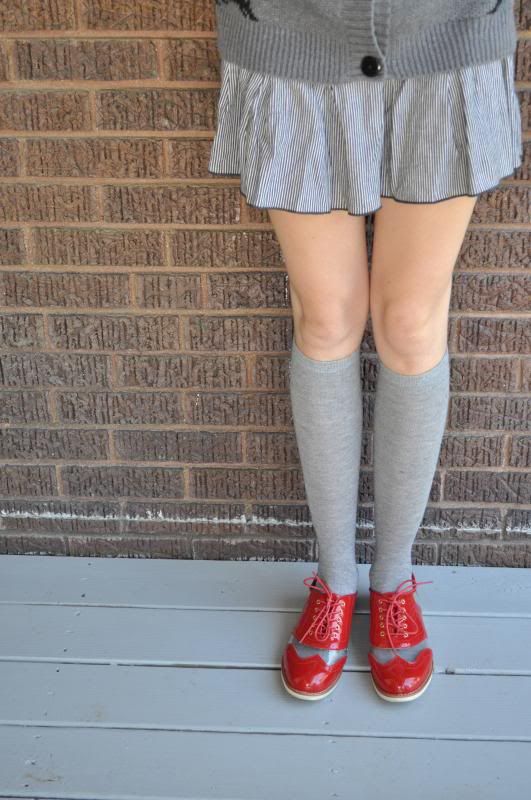 Cardigan - Modcloth
Skirt - ??(ancient, from high school)
Socks - Target
Shoes - Modcloth
Tanktop - Forever 21
Bow - Vintage from Great Grandma Sager :)
Putting this together was a doozy. Normally I have outfits picked out in my head long ahead of time, but I could not really figure out what to wear with this cardigan! I was gonna do something a lot similar to yesterday, but that would be boring, so I thought of how the sweater reminded me of something a girls in mangas I've head would wear, and boom, I started throwing things together as I got dressed. I even found a ribbon that was also from Grandma, and tied it into a bow and attached it to that tie collar for Bufford so we could match. Dang we are cute! Also lets just talk about how AWESOME that cardigan is for a moment... it is covered in BADGERS!! WHAT! hahaha, I love it. I love silly cute weird clothes.
Anyway, hope you're enjoying this awesome fall weather!