The first few days of the trip were Dad and Duke's archery competition, and they didn't allow cameras(such a bummer!!). So I mostly spent time being lazy and relaxing in the hotel. After that was over, we drove down to the bottom of Alabama to the ocean, right on the cusp of Florida. Boy, was it lovely down there, I wish that weather would've followed me back up. I'm sick of winter! Anyway, here's some pictures I took from our first day there.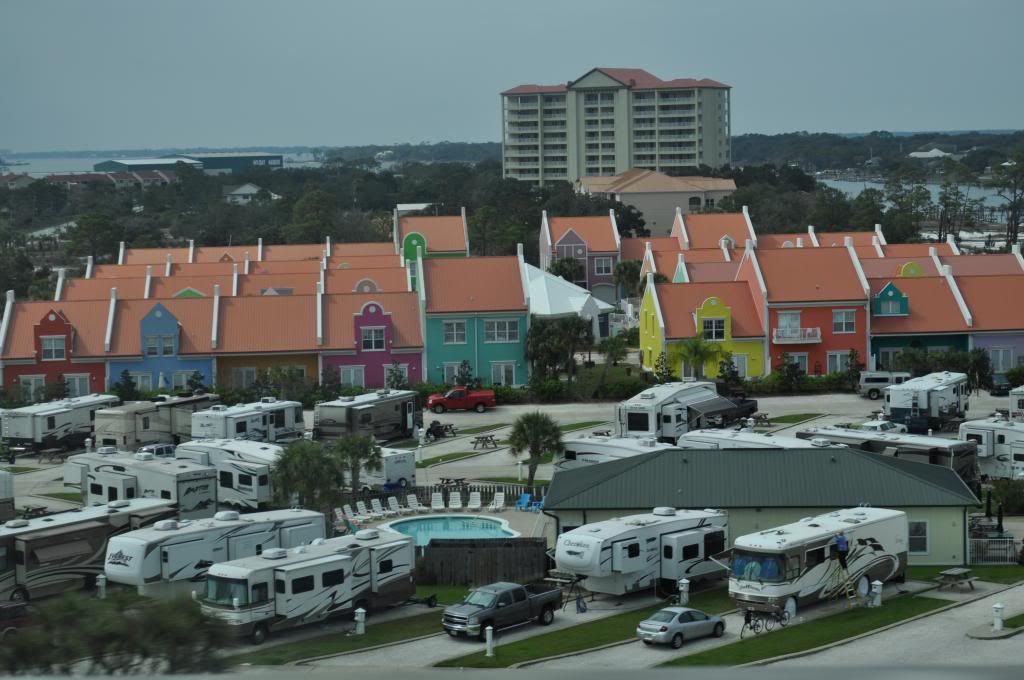 Some cute condos.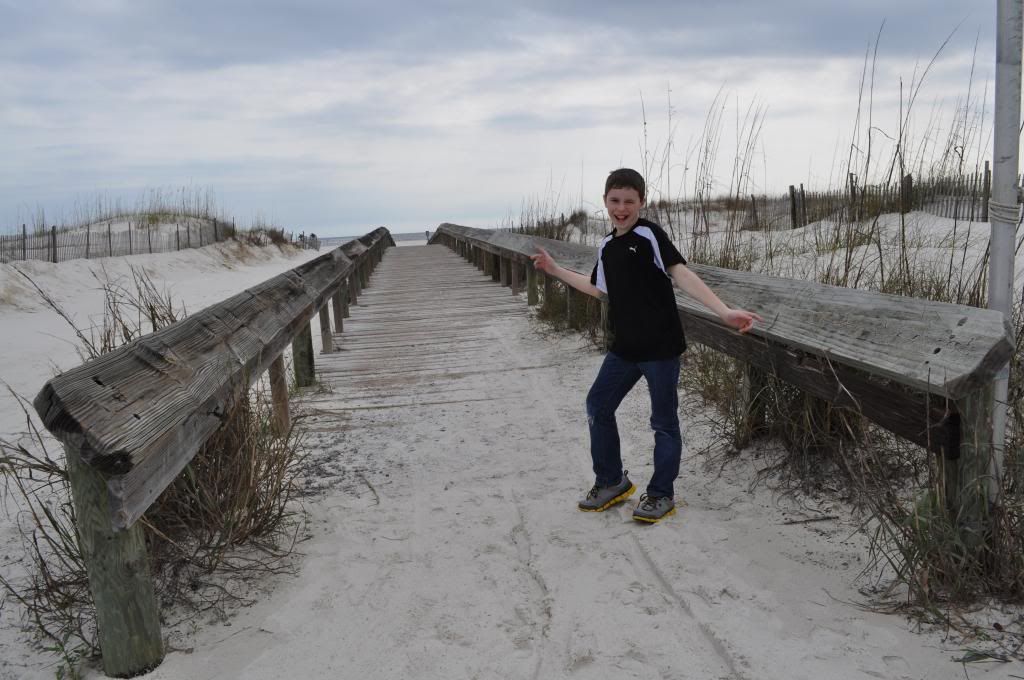 Welcome to the beach! (My little brother Duke)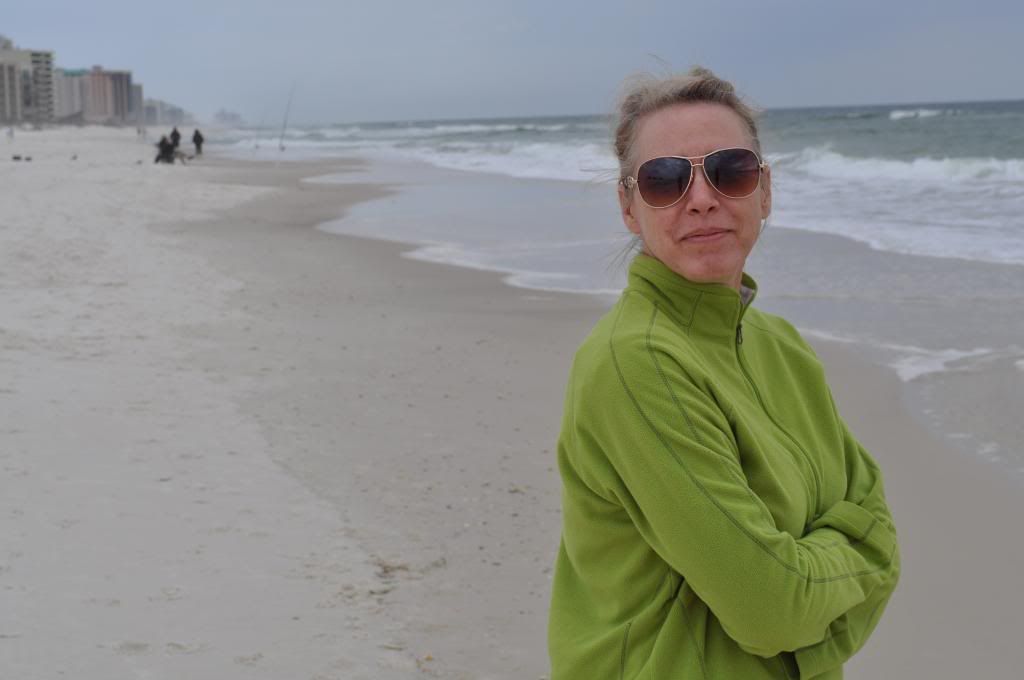 My beautiful Momma on the beach :)
Creepin' on the beach, doo doo doo doo!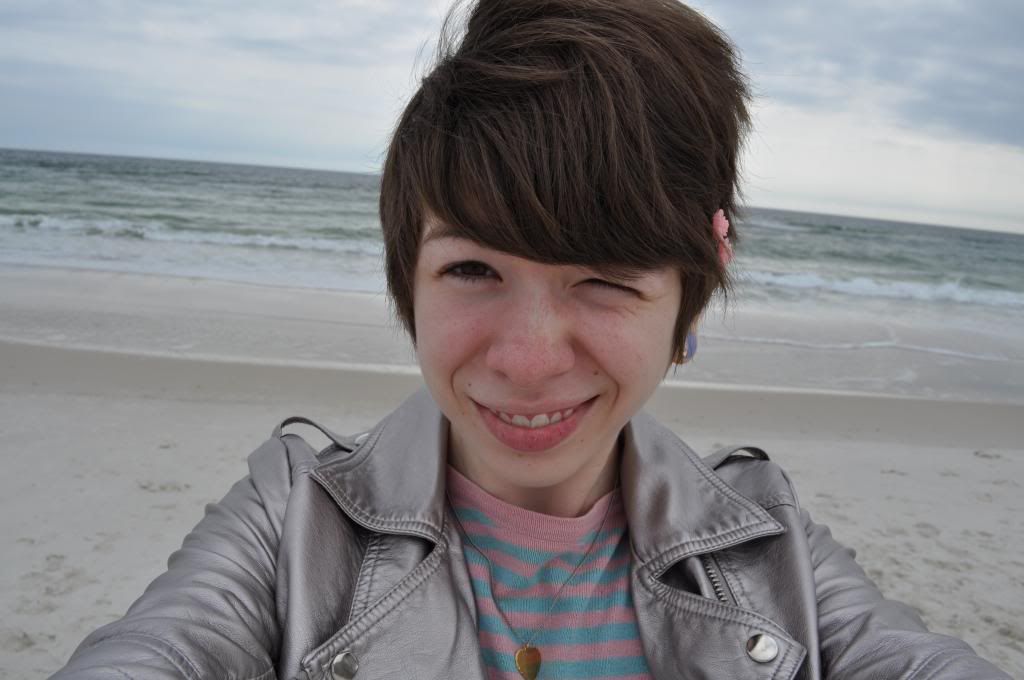 Selfie on the beach!
A swarm of seagulls flew up and starting dive-bombing Duke hahahah. It was so funny!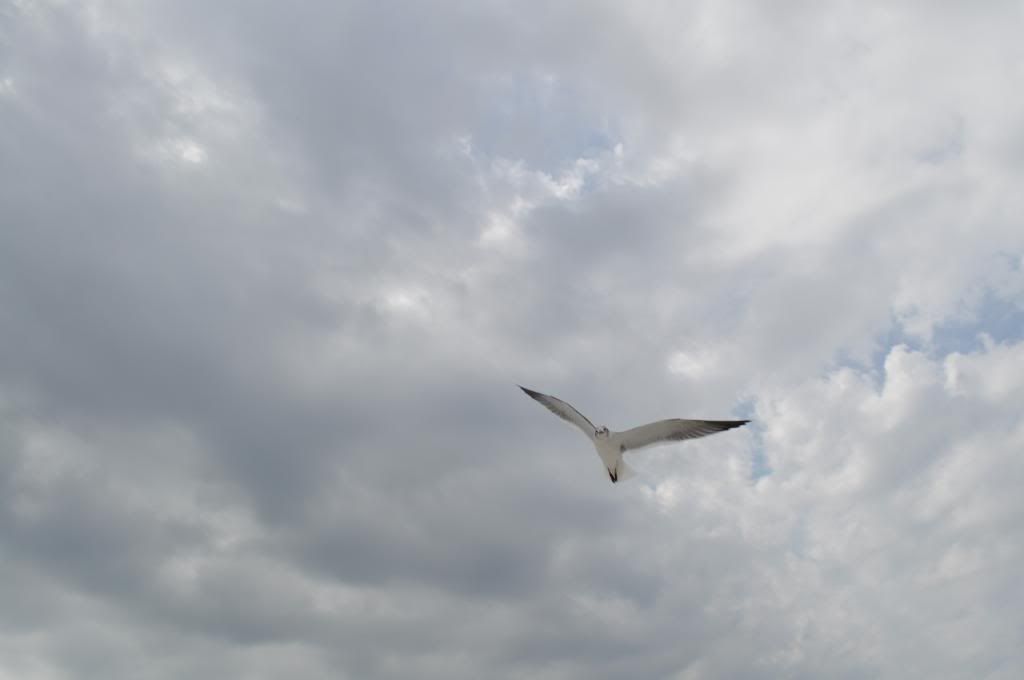 It was like we were suddenly in an Alfred Hitchcock film haha!