This Thanksgiving, Jared's family came to stay with us! We had an awesome time playing with his niece Charlee and nephew Wyatt. We've never had kids visit so we learned a lesson in baby-proofing the house! I loved checking the house for zombies with Charlee and making Wyatt become bashful, such cuties. I also had a blast playing this card game with the rest of Jared's family. I was on the ground cracking up a few times, near tears. And all the food was delicious, of course. Not to mention Jared and his Mom put in my new car battery so I can drive again. It was a great Thanksgiving, I'm super thankful for the Stephens family :) They're the best!
Jared and Wy picking on Kate.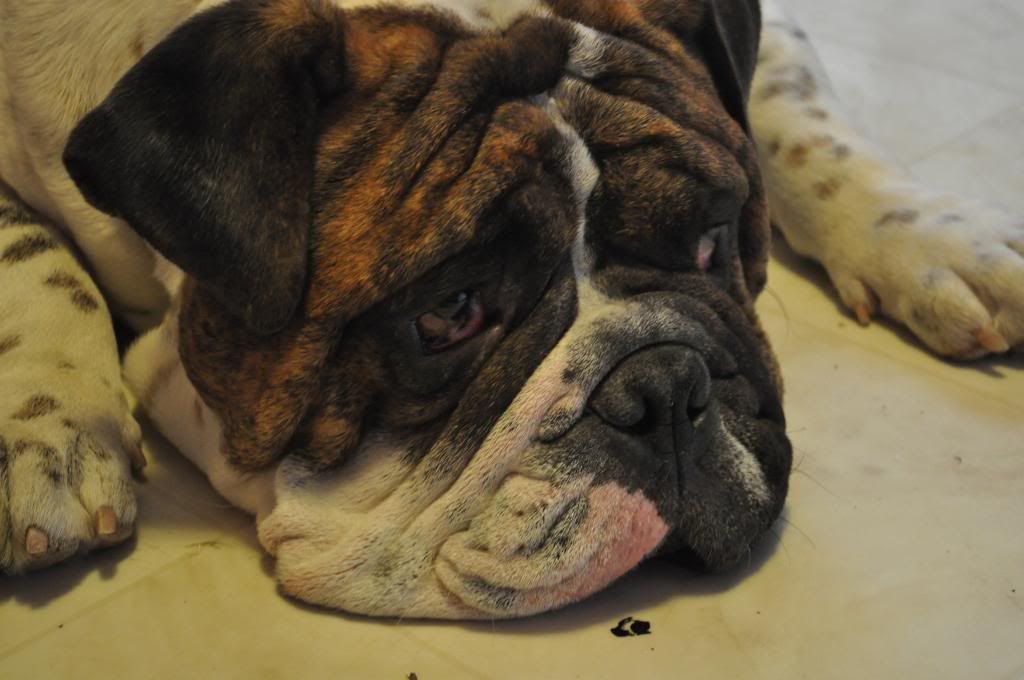 Boof was so well behaved! So proud of my boy :)
Jared and his mom prepping dinner! Yummm.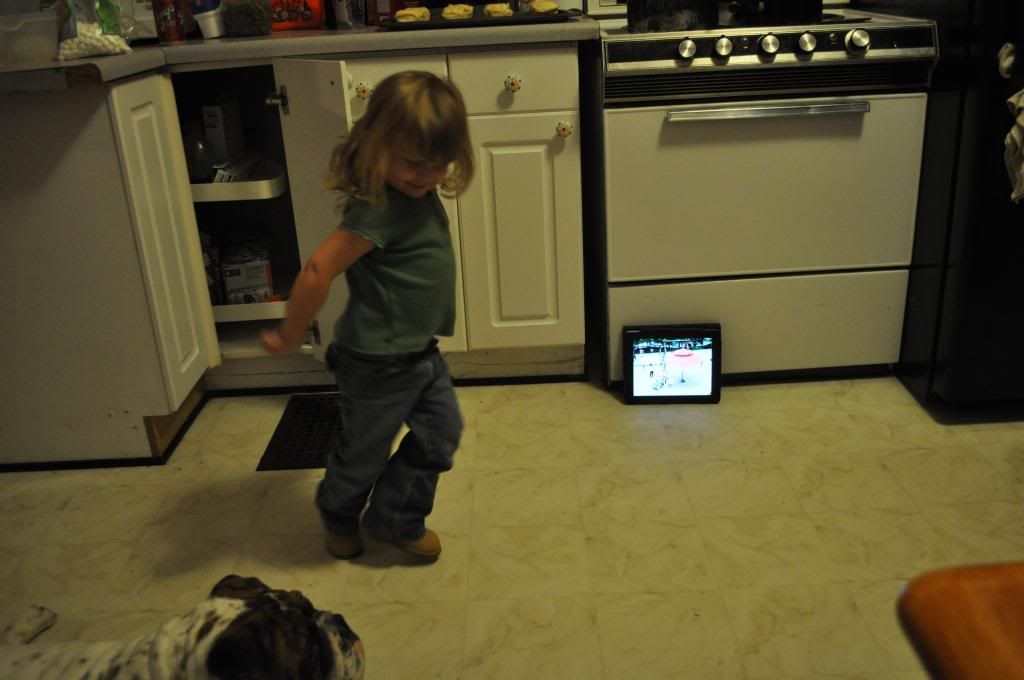 Charla doing "go-go style" with the "ipee" :)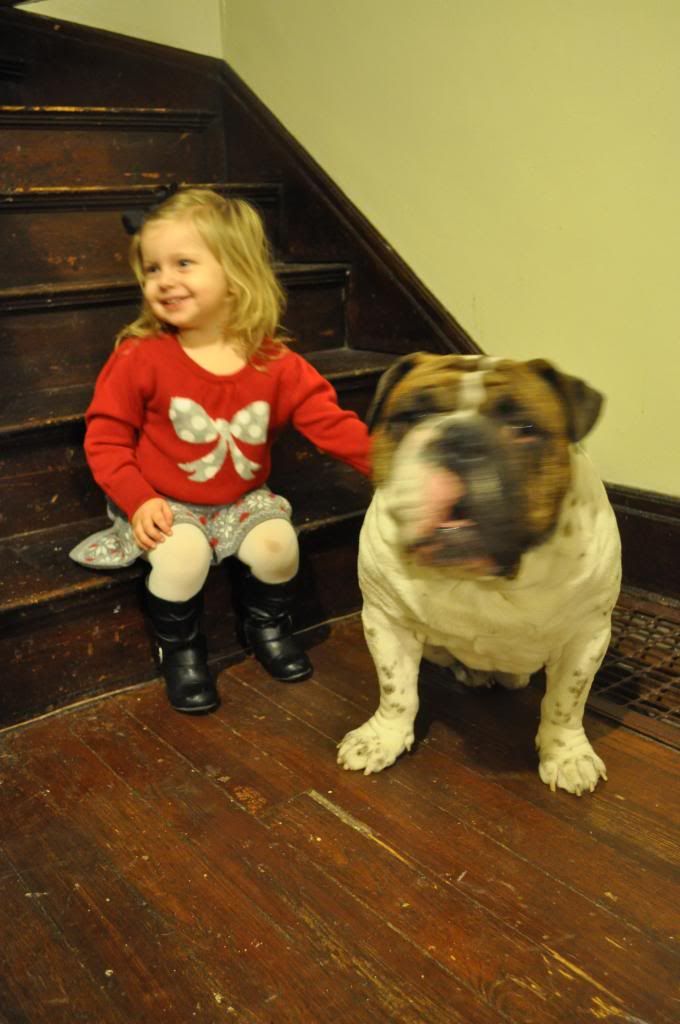 Dogs and kids, the hardest things to photograph, ever.
Night-night, Pookie ♥
Hope you had a great Thanksgiving too!