My family came to my house for Christmas!
JINGLE BOOF!!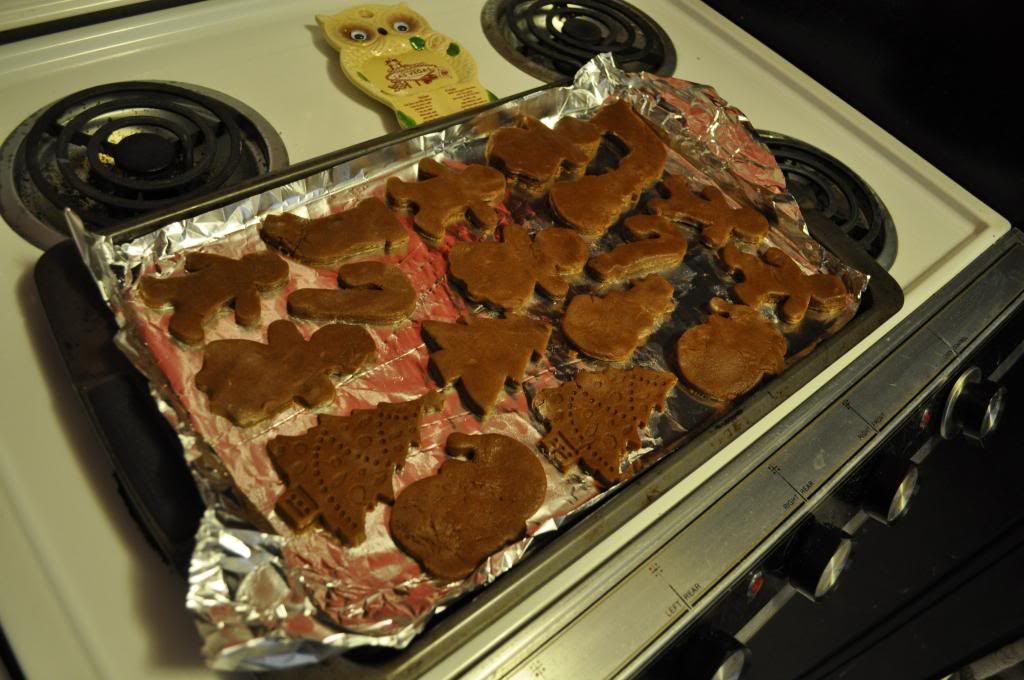 Baking gingerbread cookies! I didn't burn them for once!!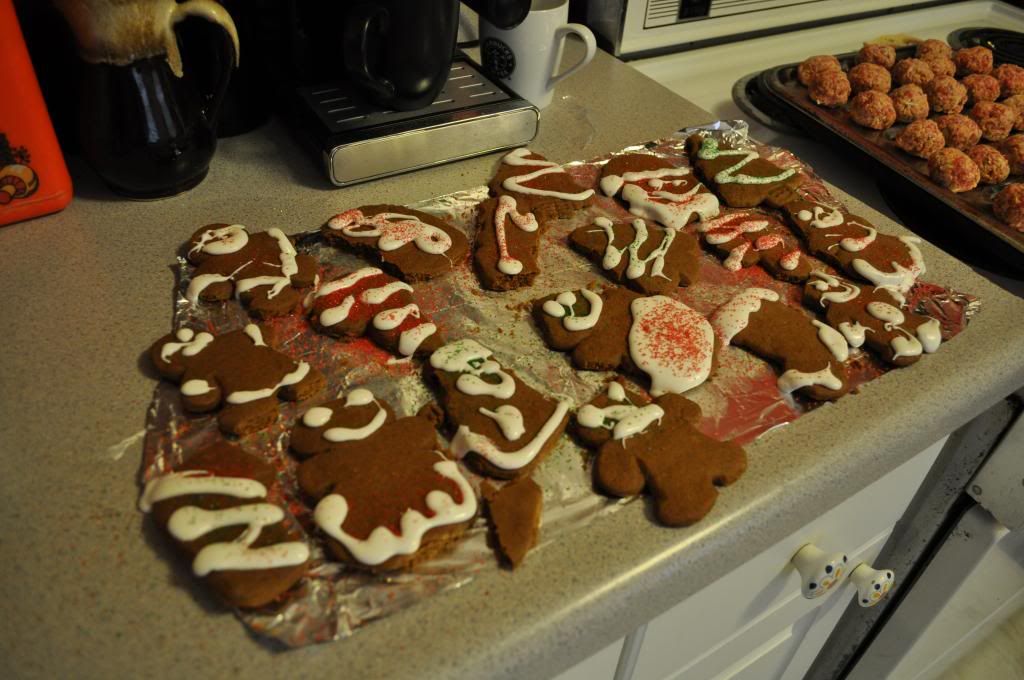 Lmfaooo. THEY'RE BEAUTIFUL. hahahaha.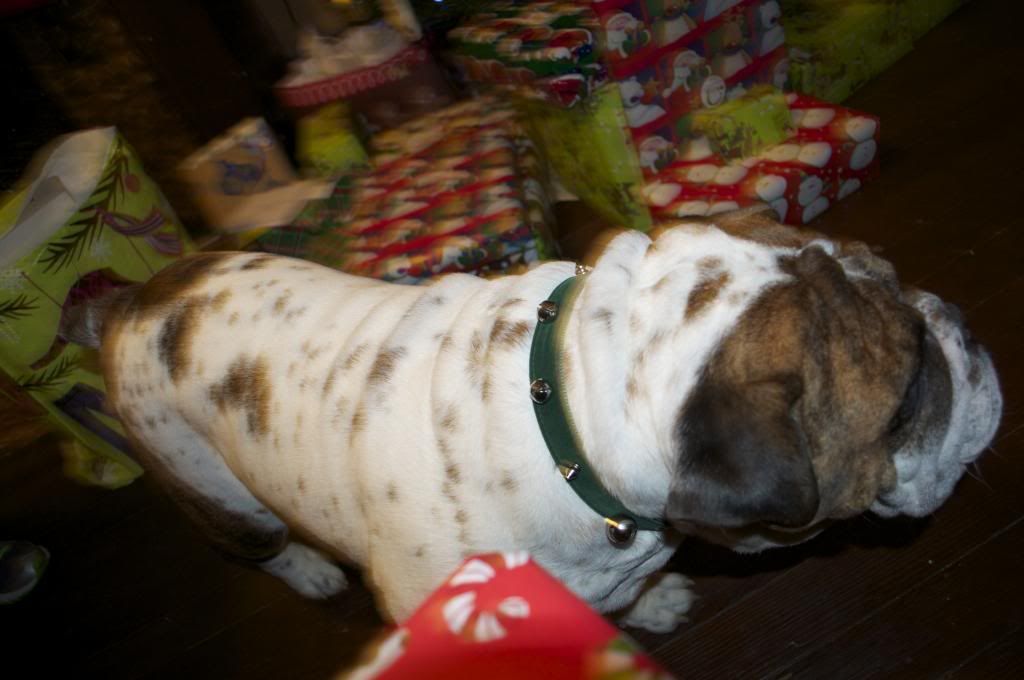 Action jingle boof, jingle boof, jingle boof rock. (yes I have replaced every song with "jingle boof" instead of "jingle bell" and sung to him incessantly)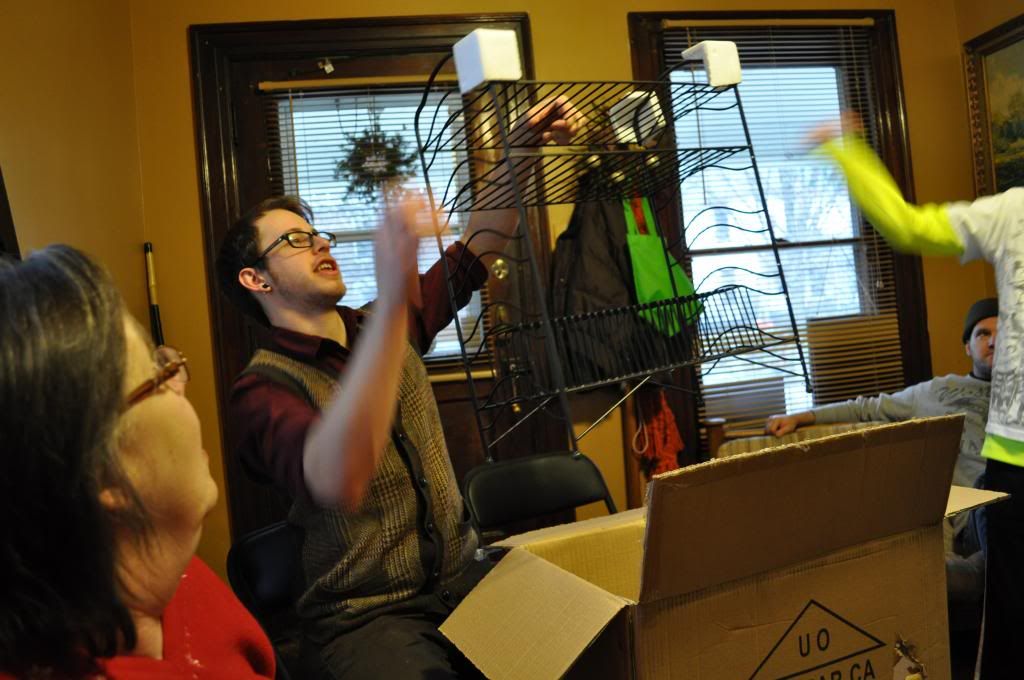 Record player rack my parents got for Jared.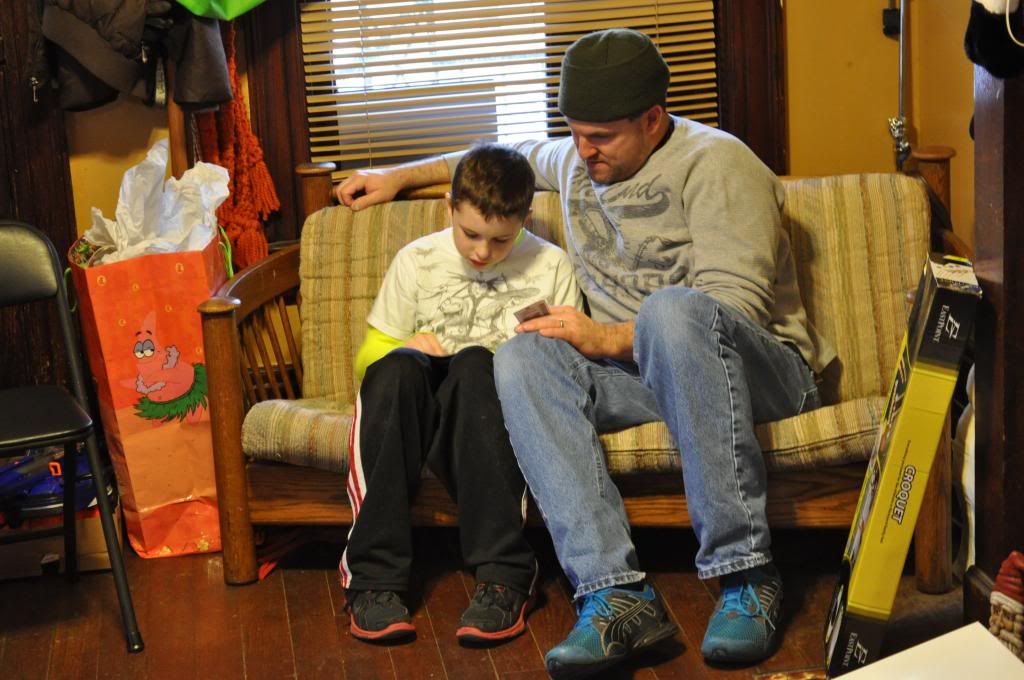 Duke and Dad doing scratch offs.
Card from my Aunt Star, cookbook Mom made me with old recipies we made together in Alaska. Bee necklace from Jared.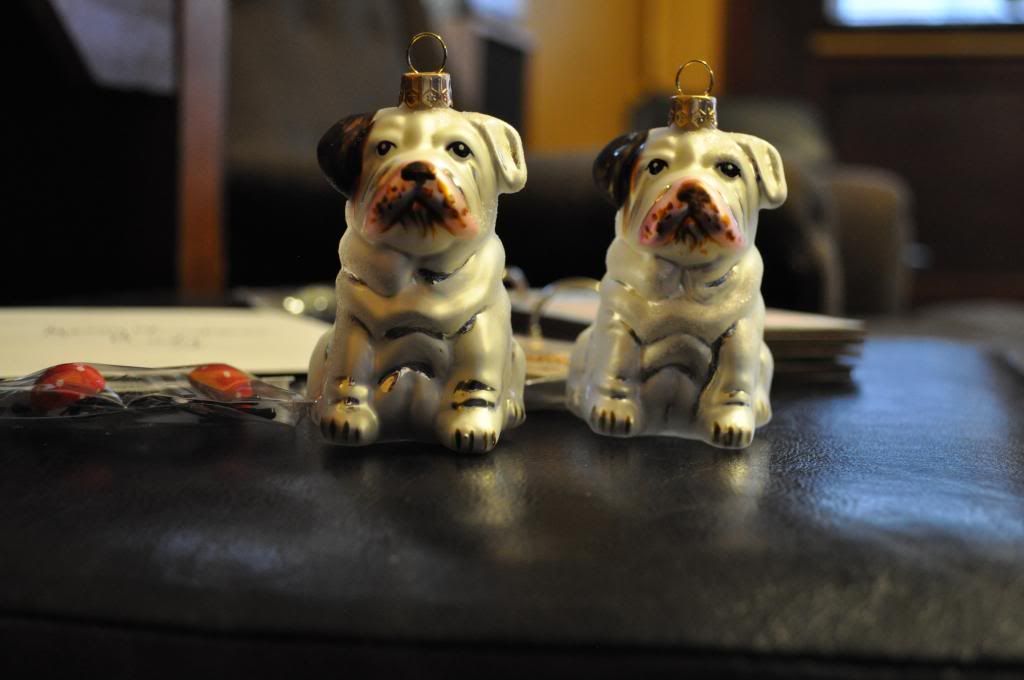 Bulldog ornaments! From mom :)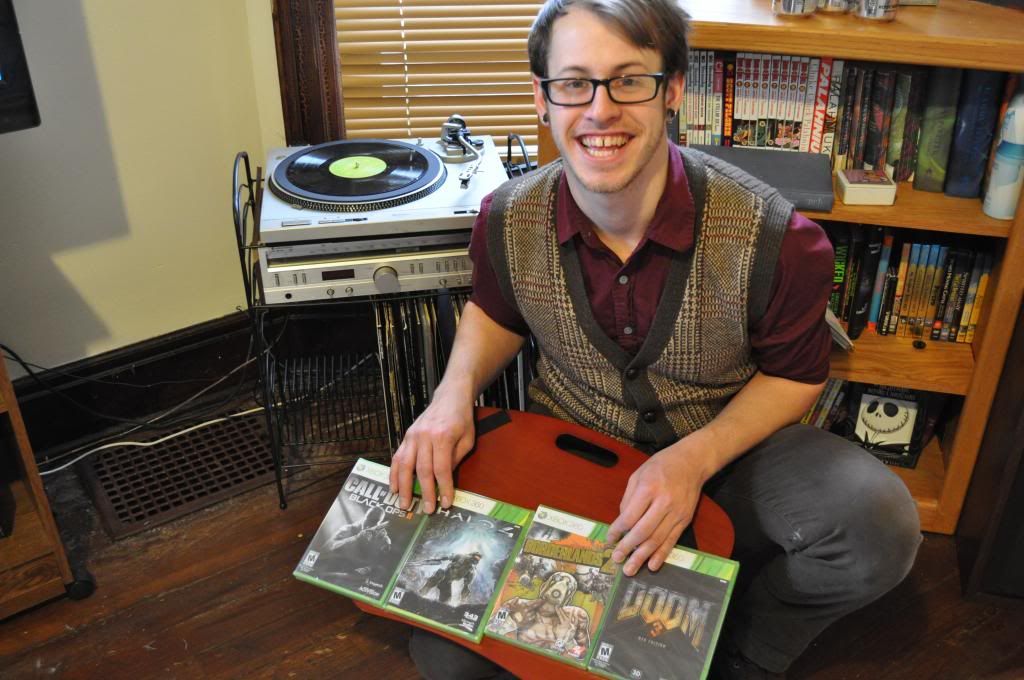 Jared and some of his loot. Basically never leaving the house again...