Ever since I got my hair cut by a marvelous lady in Alaska named Beth, I've had an interest in being a hair stylist. I've never persued it, and perhaps I will someday. In the meantime however, I have become a personal hairstylist for many of my guy friends over the years! I really enjoy it, especially how happy they are with it when I'm through :)
Last week I cut Jared's and the hair of a friend from work named Joe! Here's the before and after shots: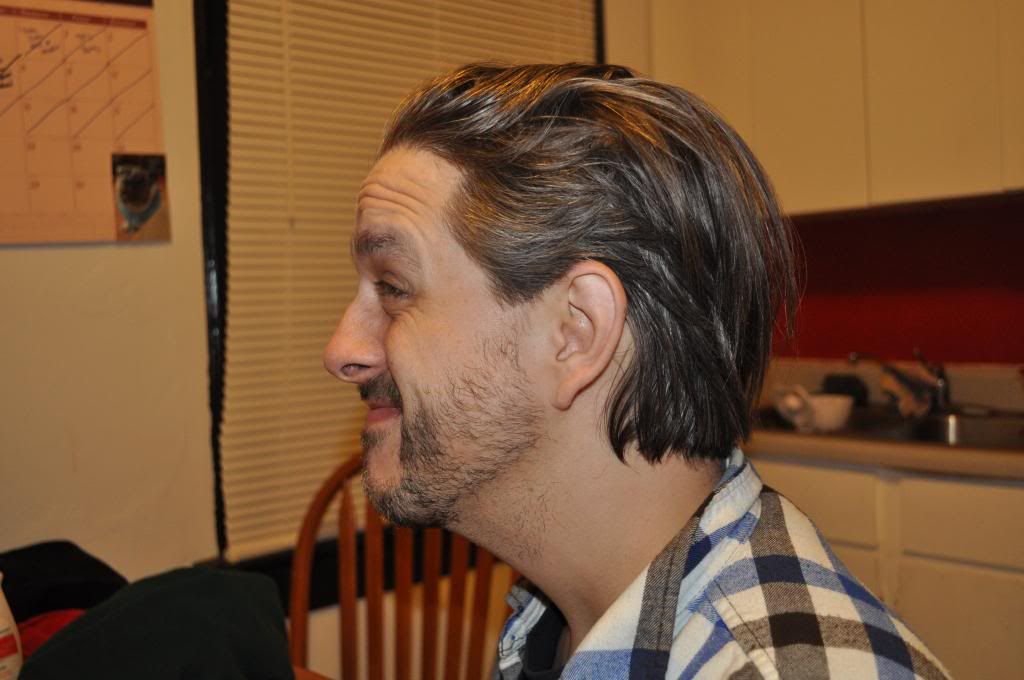 Joe's before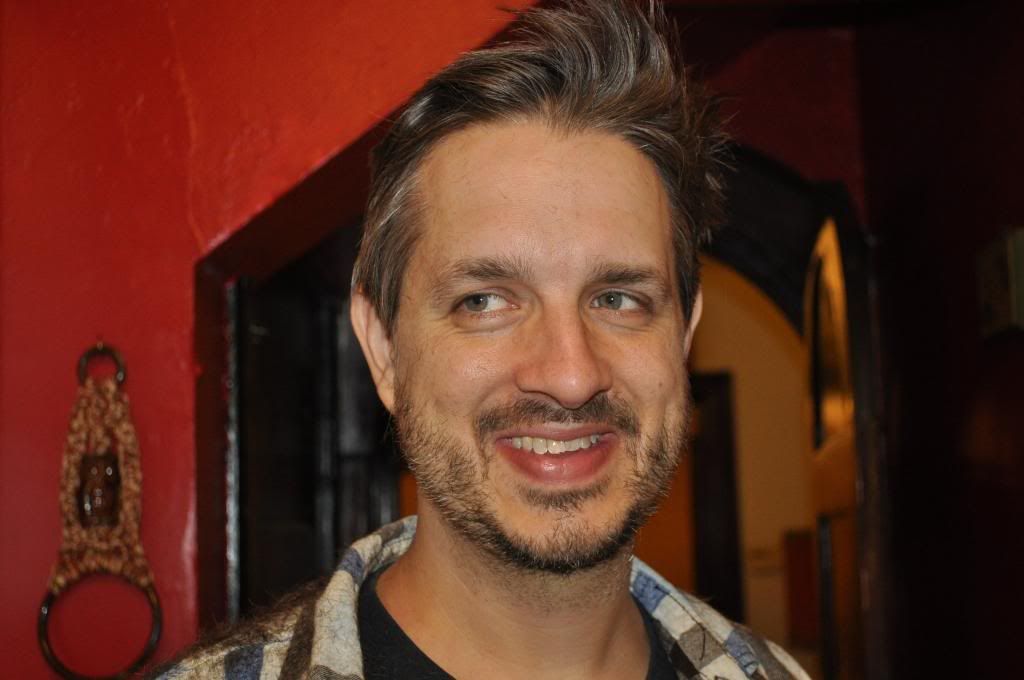 Joe's After!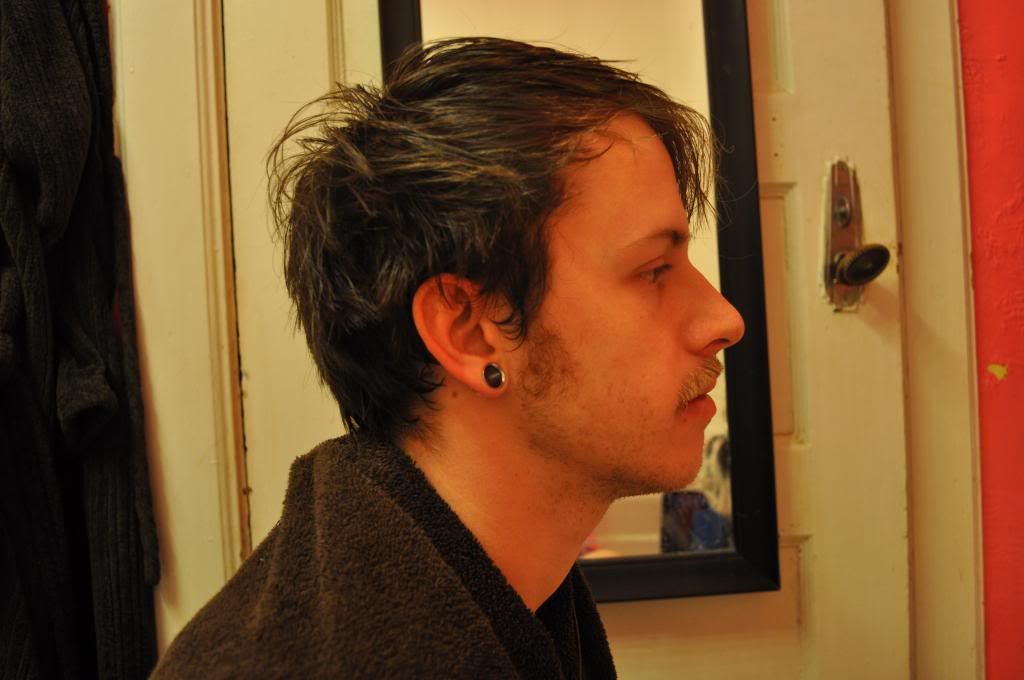 Jared's Before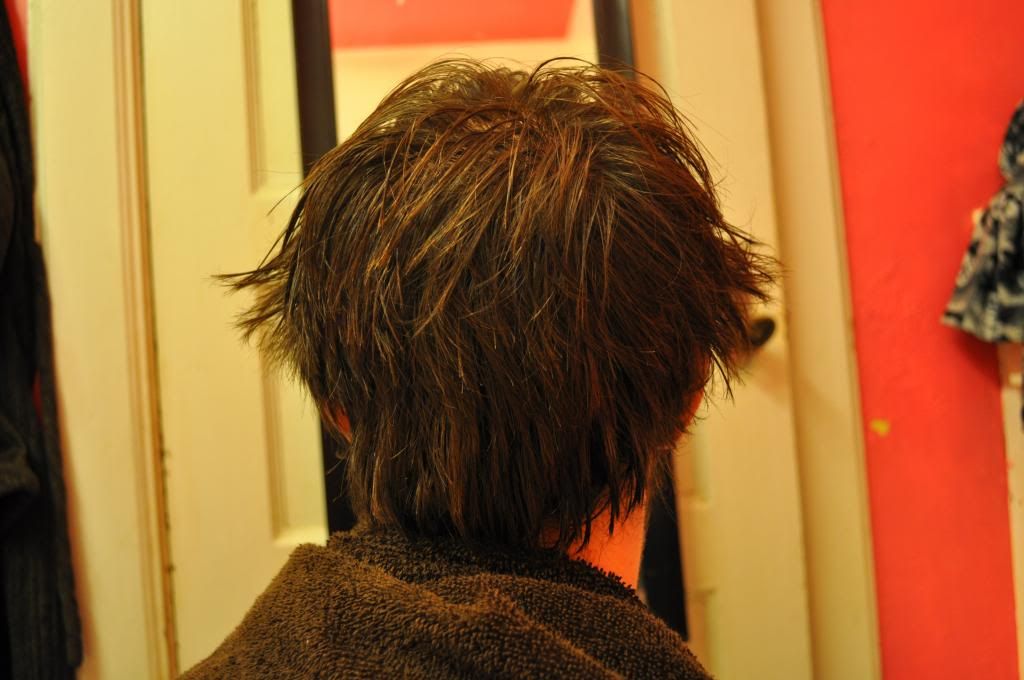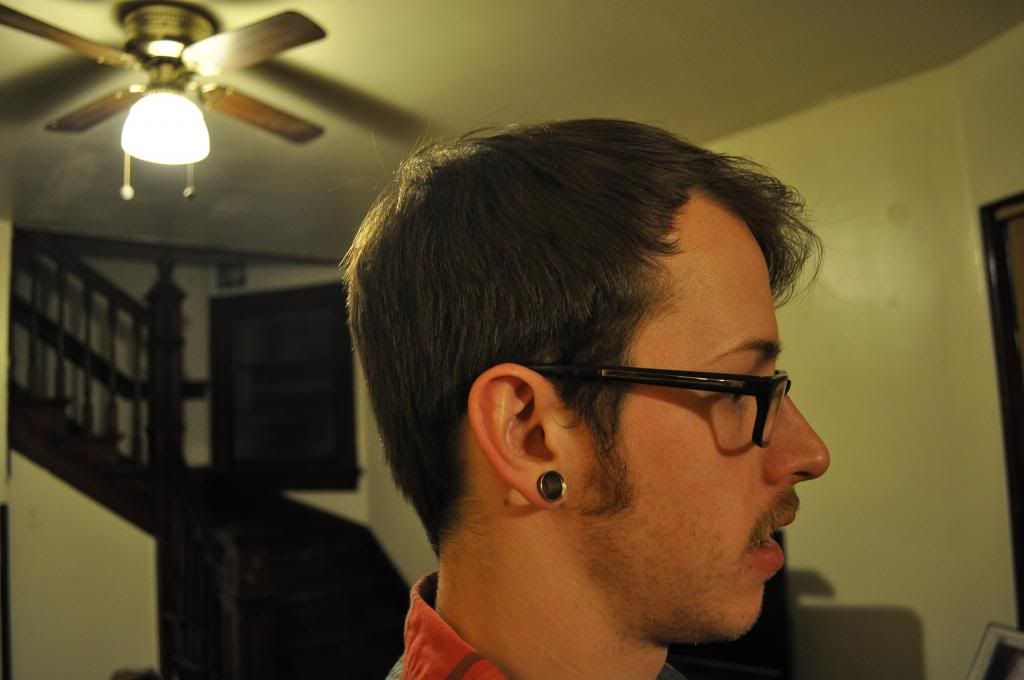 Jared's After!
Man, I'm good! Happy Monday!