A few nights ago, me and Sophie went on a late-night excursion to find the perfect lights for my porch. Several phone calls later, we had picked out the perfect color and length. At 10pm, Jared was out on the porch, nailing them up to our house, probably causing all our poor neighbors some grief. But they look pretty cute! We're going to get even more, so this is just the beginning.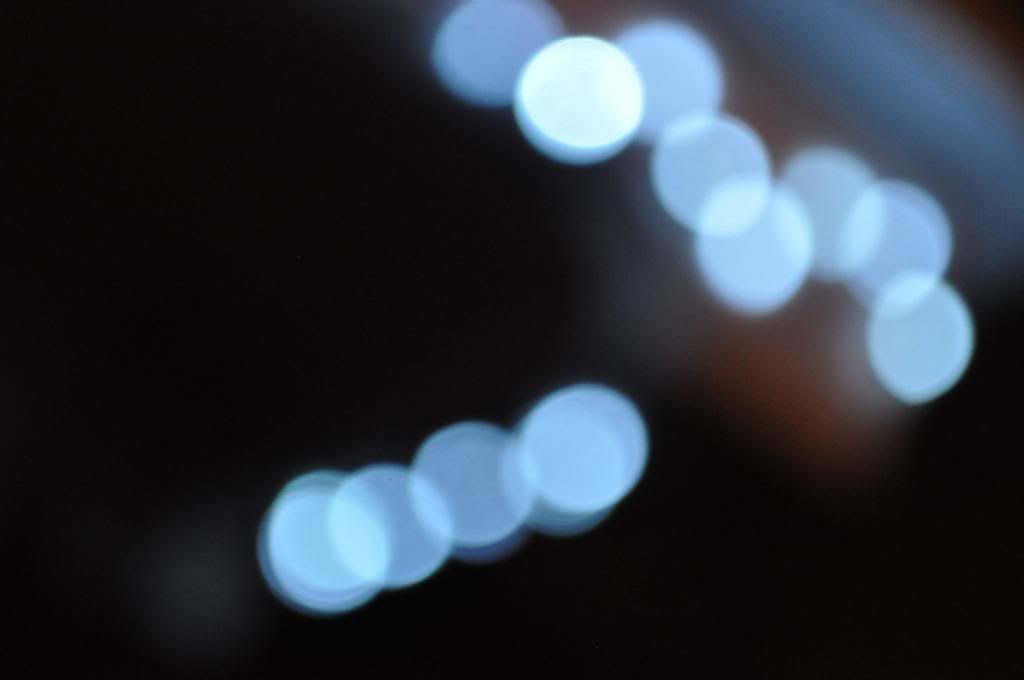 My first grand attempt at bokeh!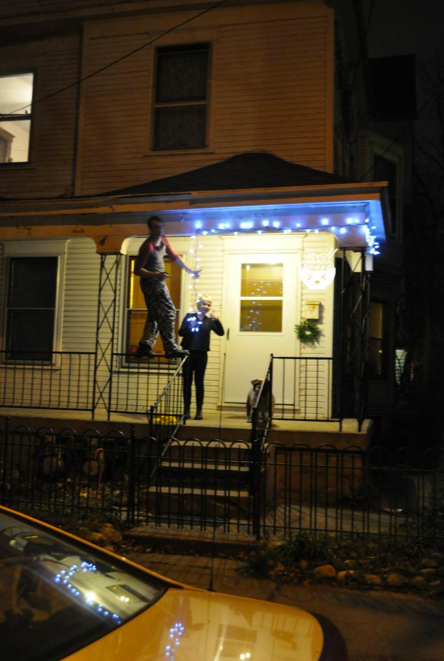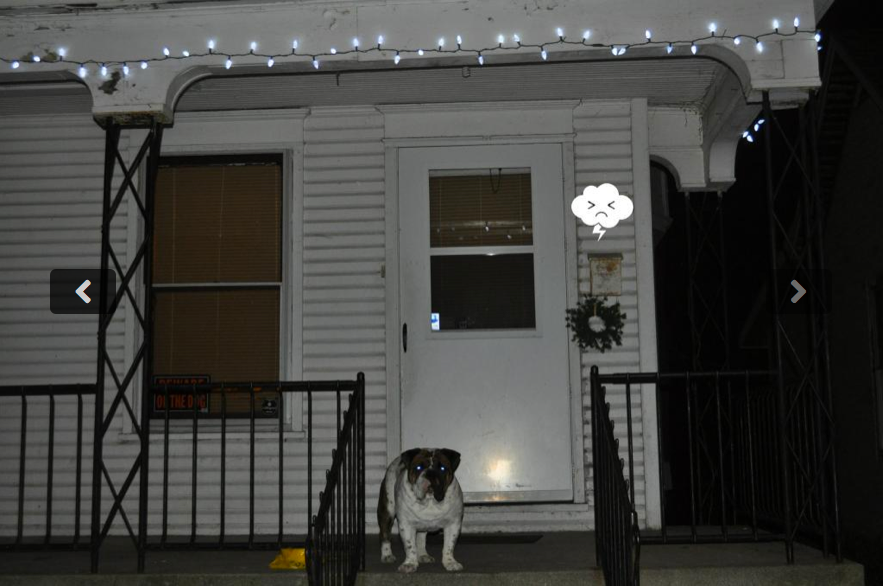 Haha, Boof being confused as usual. His glowy eyes match the lights!