I got a bunch of cute new decorations for Christmas and my birthday, and here they are in their new habitat.
This is the shadow box I got from the night of curb diving, I just now hung it up! Smushy romantic letters from Jared are all that I've put in it so far cx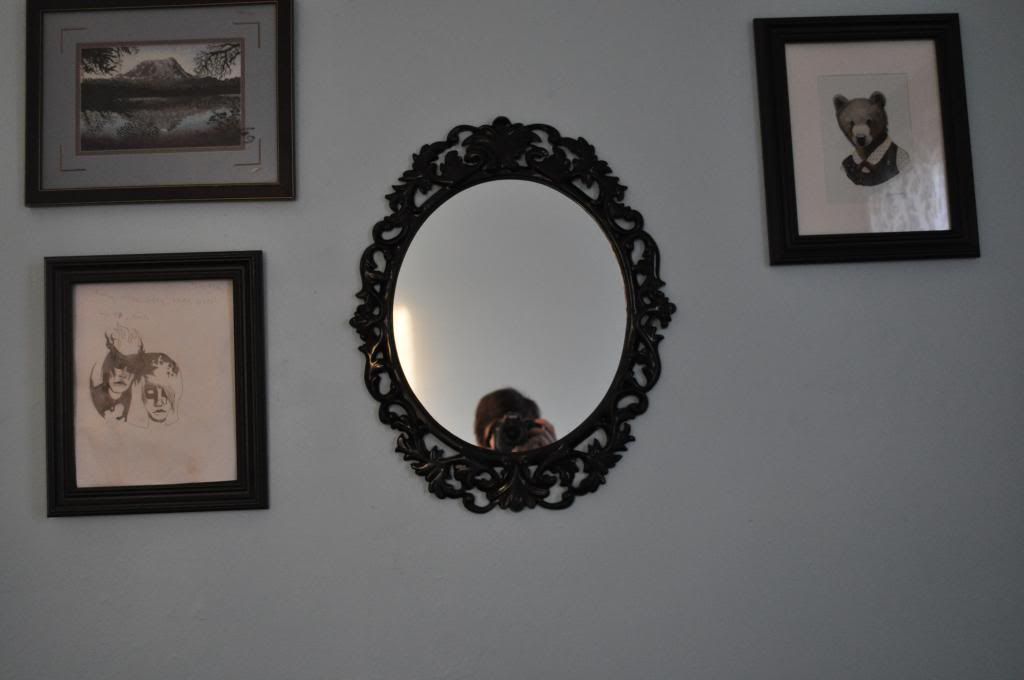 Mirror from Mom, Bear painting from Jared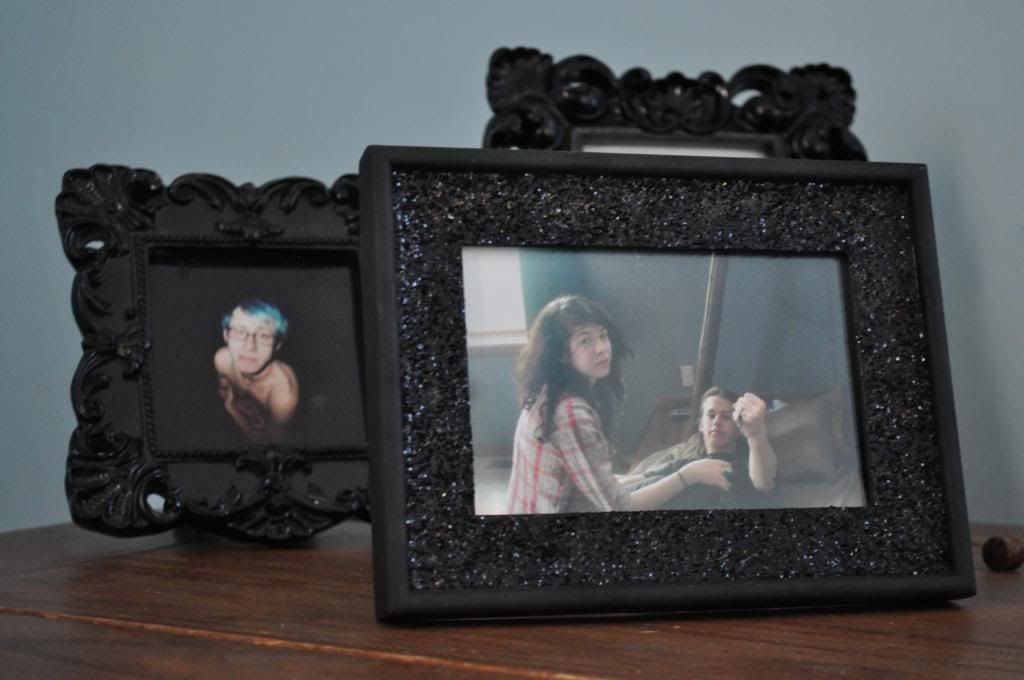 I treated myself to the picture frame, because GLITTER.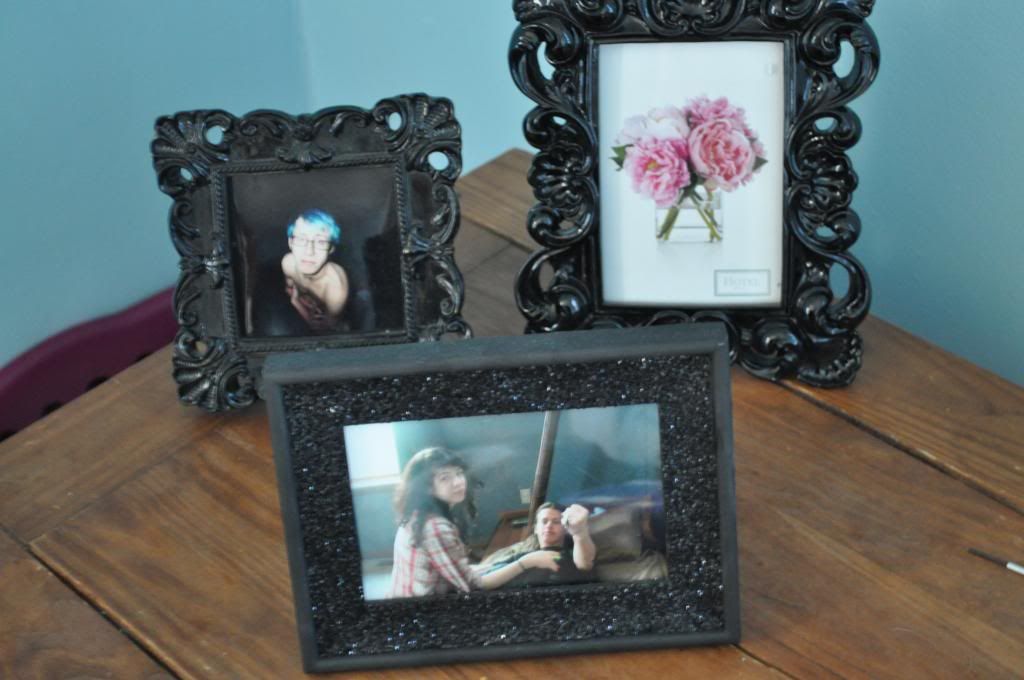 Haven't picked out the perfect picture for the frame from mom yet.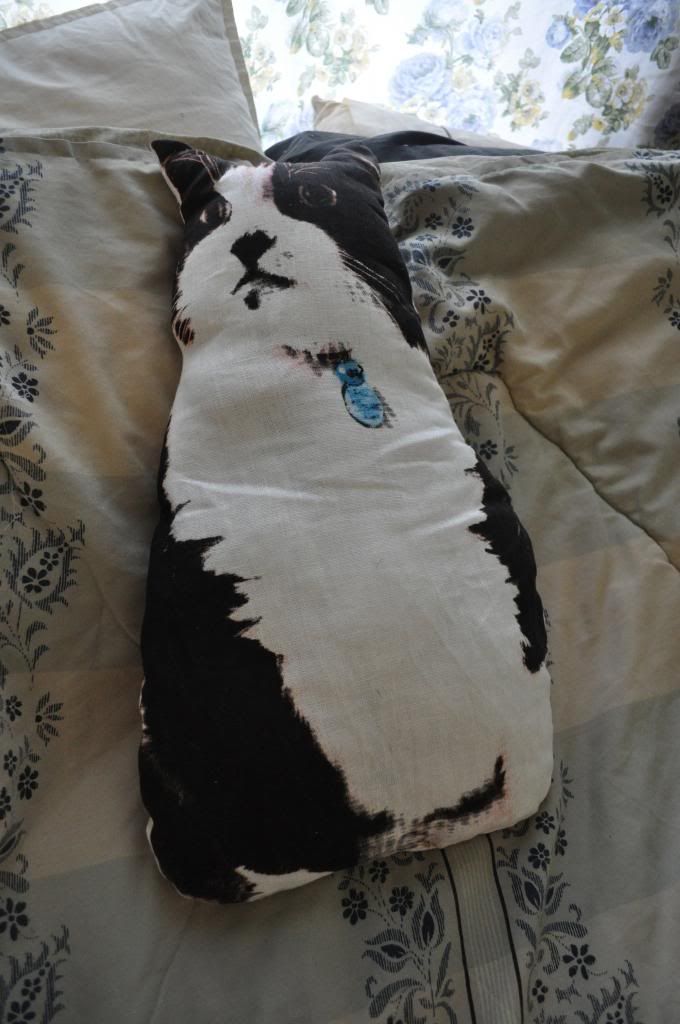 Diego! The cat pillow from Jared :)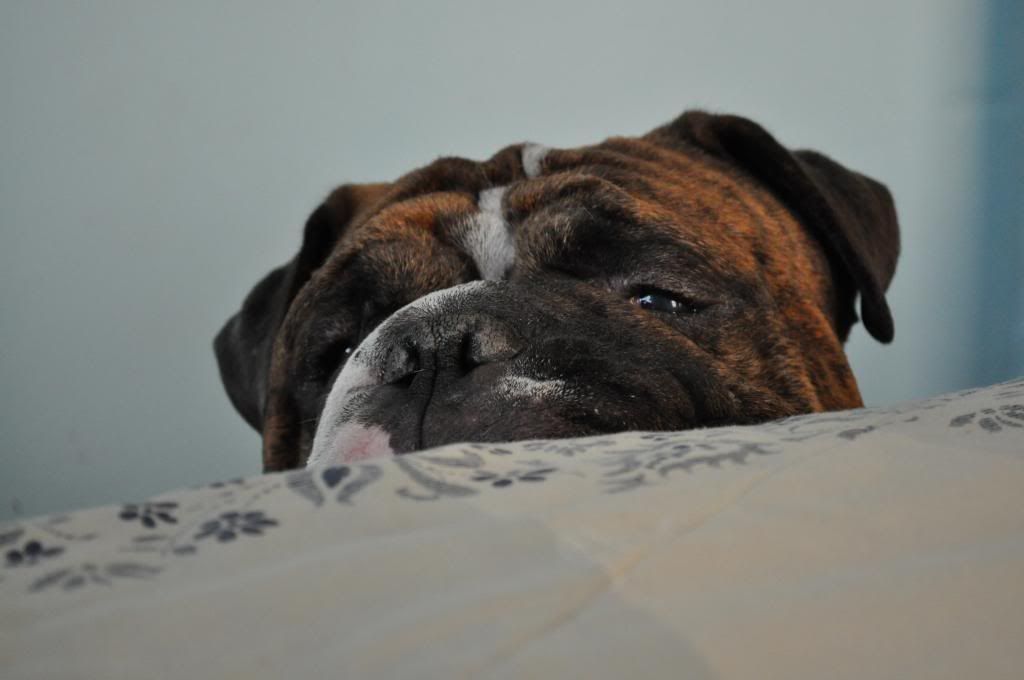 This little booger is not a new addition, but he is the cutest thing in my room! Right after I took these he was full of energy and we got in a wrestling match. I love playing with him :)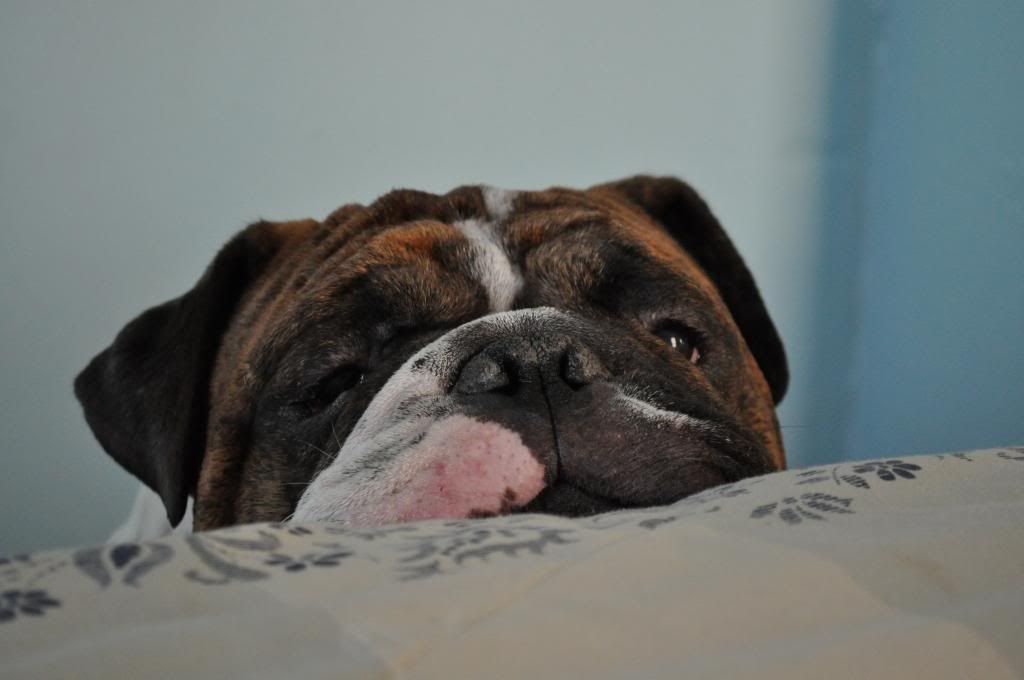 "Mooomm, I'm boooorrred. Quit taking pictures and let's play!"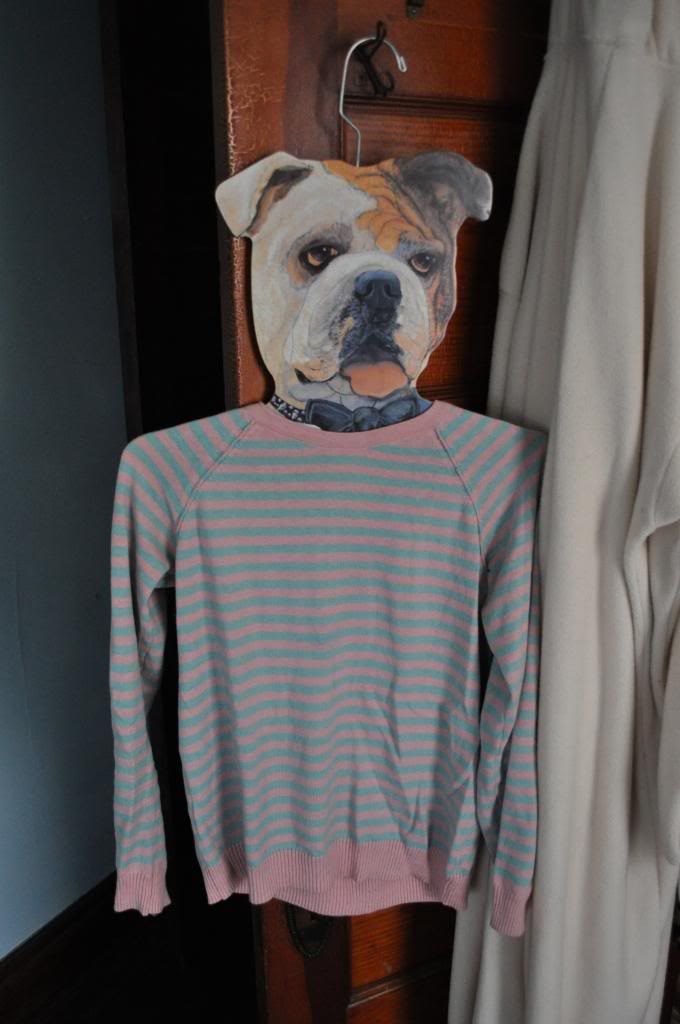 Awesome hanger from Duke, my little brother :)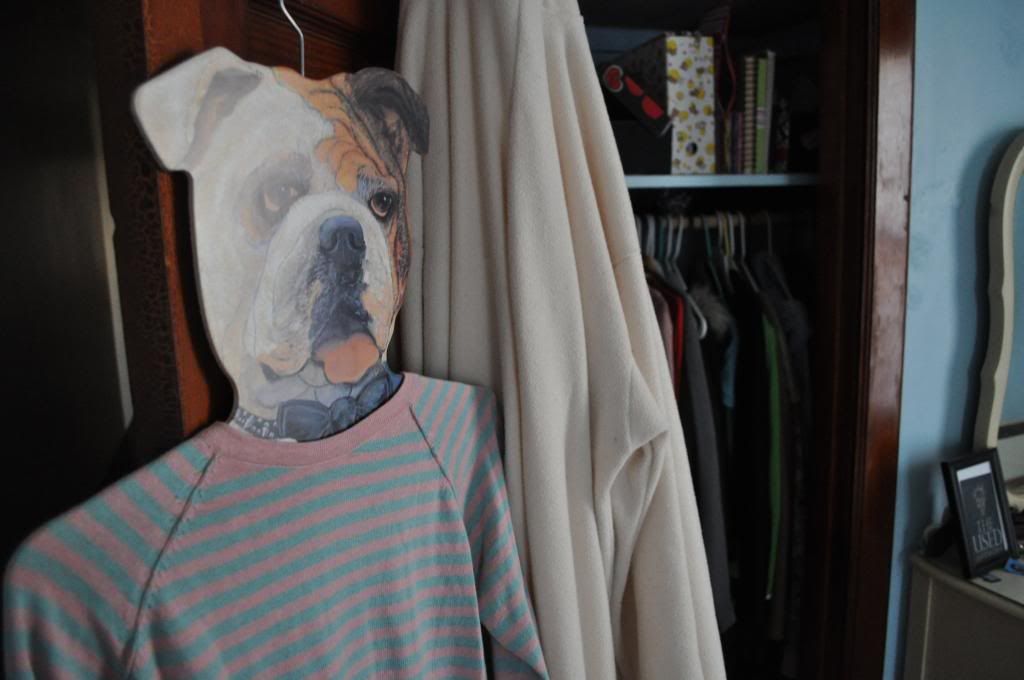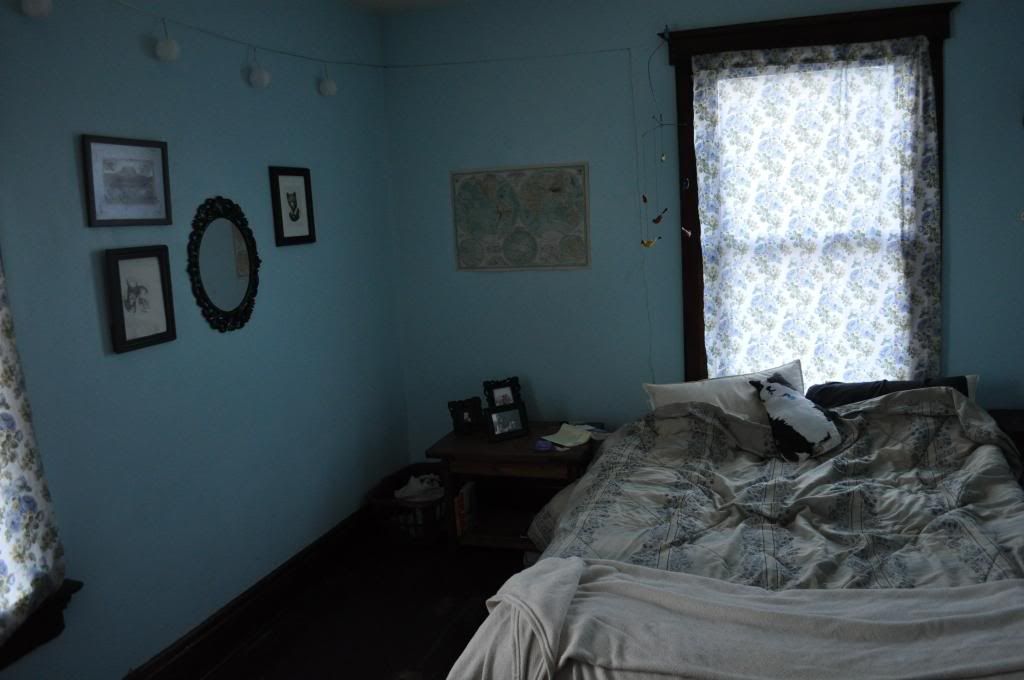 See how the comforter is all messed up? It was all nice the Boof wanted to wrestle, so poop.