Last Saturday, we went to a really cool record store in Indianapolis called Luna! A few days before I got a package from my good friend Victoria. So I'm just making a post to showcase these lovely new things I got, and my appreciation :)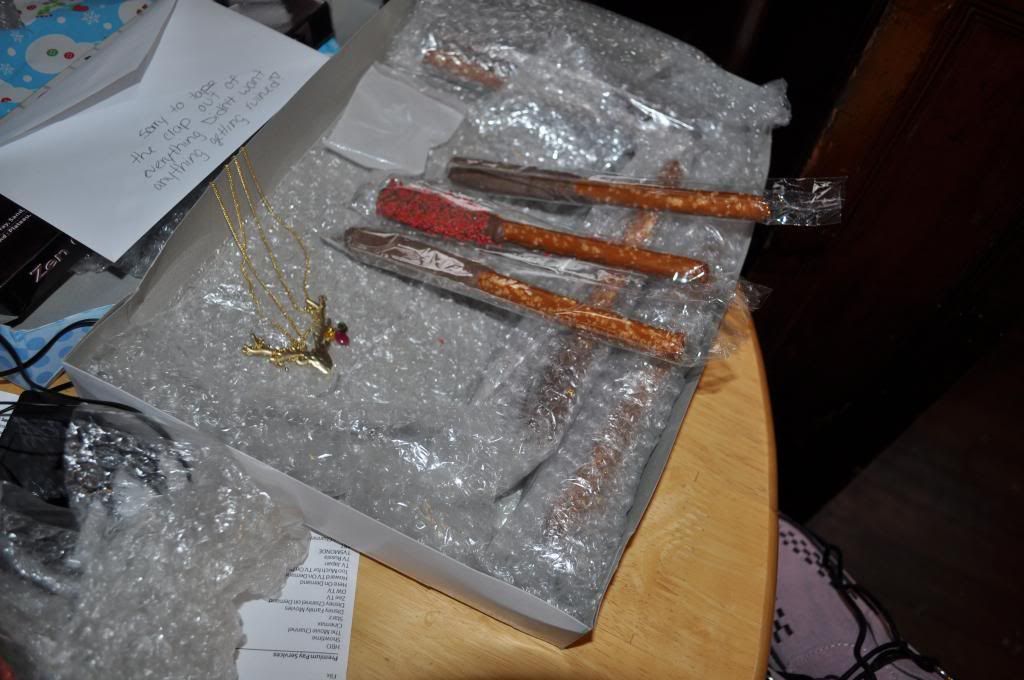 Those pretzels are DELICIOUS!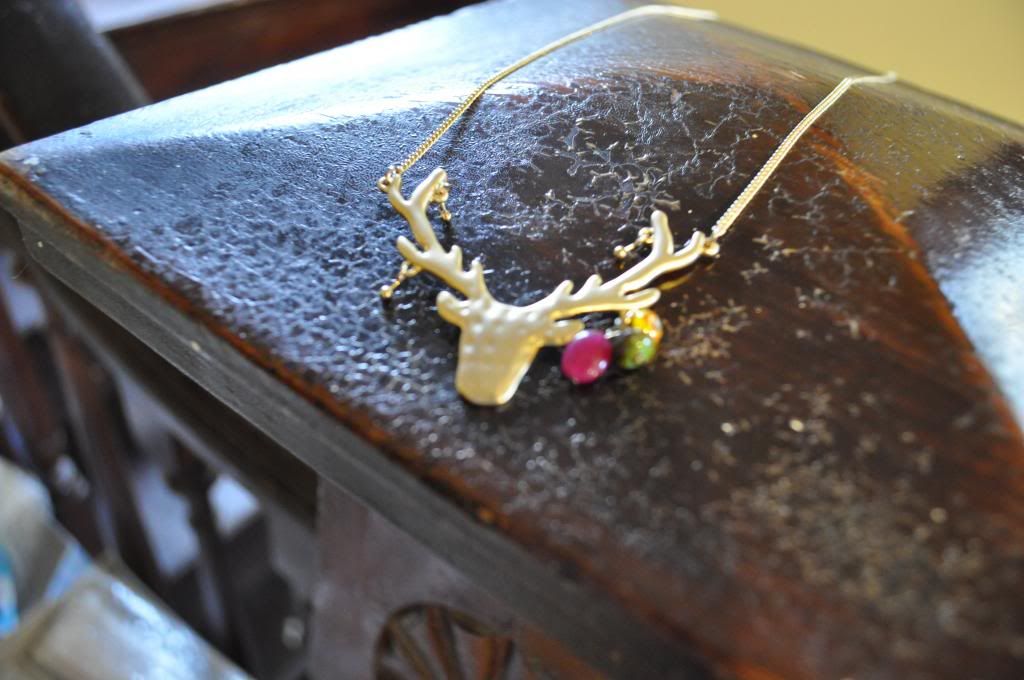 Cute Necklace she sent me because I'm always posting pictures of animals with antlers on my tumblr, haha. She knows me too well :)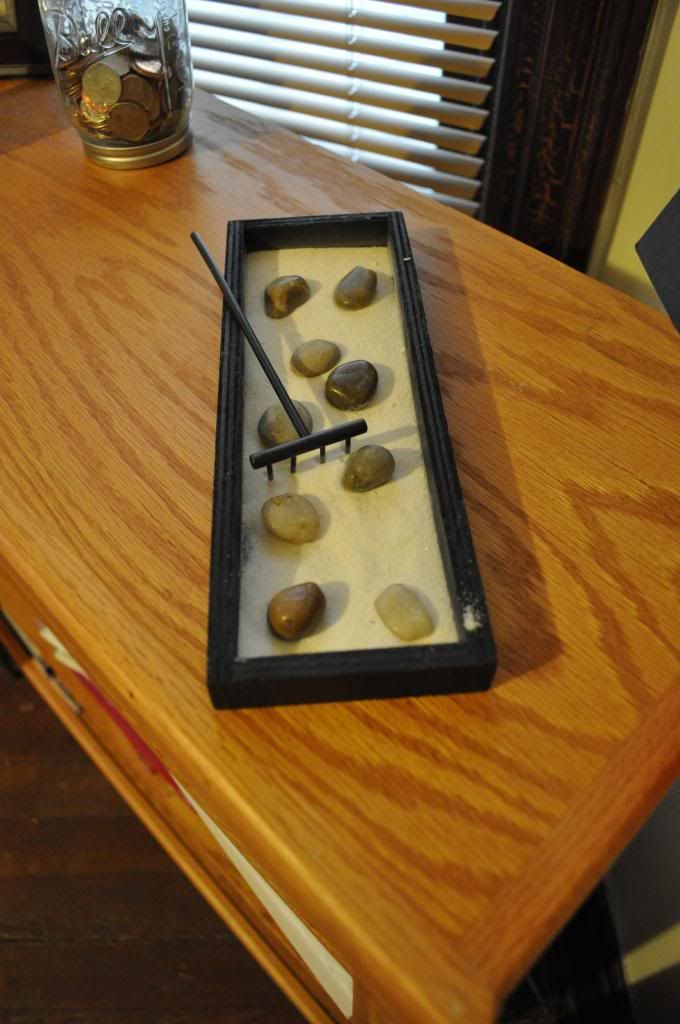 Awesome little zen garden!!
Victoria has been my friend since late 2006, she contacted me online through MCRF, and we've been friends ever since! She's always been there to listen to me babble on about my day, whats bugging me, whatever, and I try to do the same for her. I'm about to send her a package back, I've taken way too long, eep! Someday we're going to meet in real life and it's gonna be SO AWESOME :)
And the two records we bought:
Hope your week is off to a good start!