Its been a while since I've done one of these! Here's some cute internet treasures I've been pining after.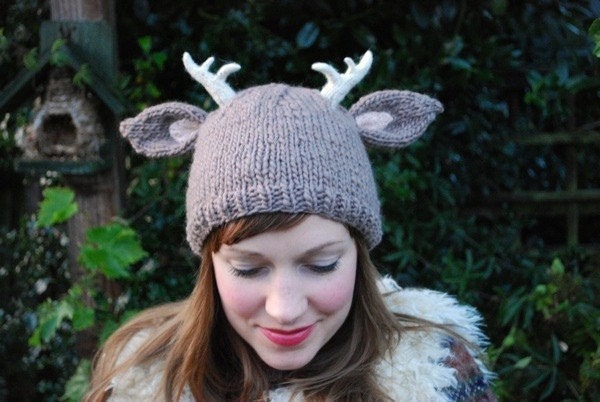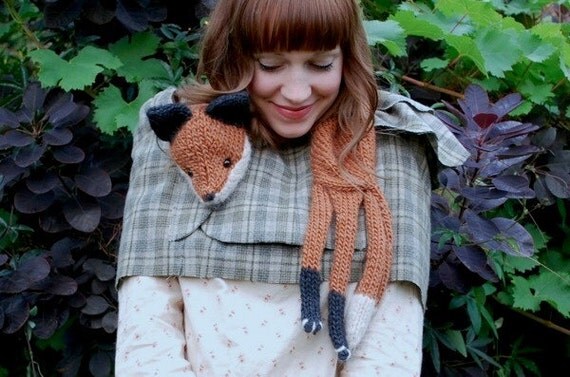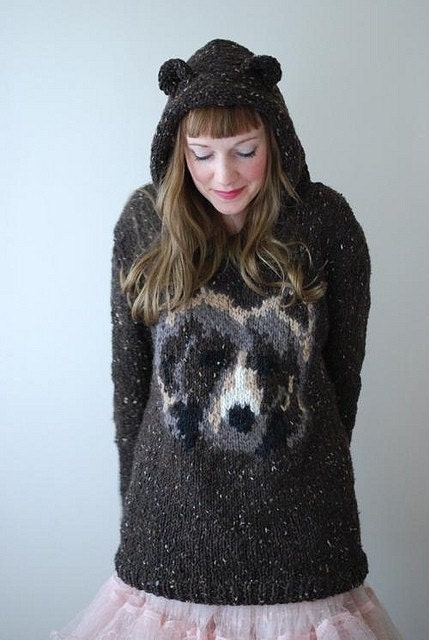 Tiny Owl's Magic Attic
has the CUTEST patterns. I've never knitted anything more extravagant than a long scarf, but I'm dying to download her patterns and give it a try. These three are my favorites.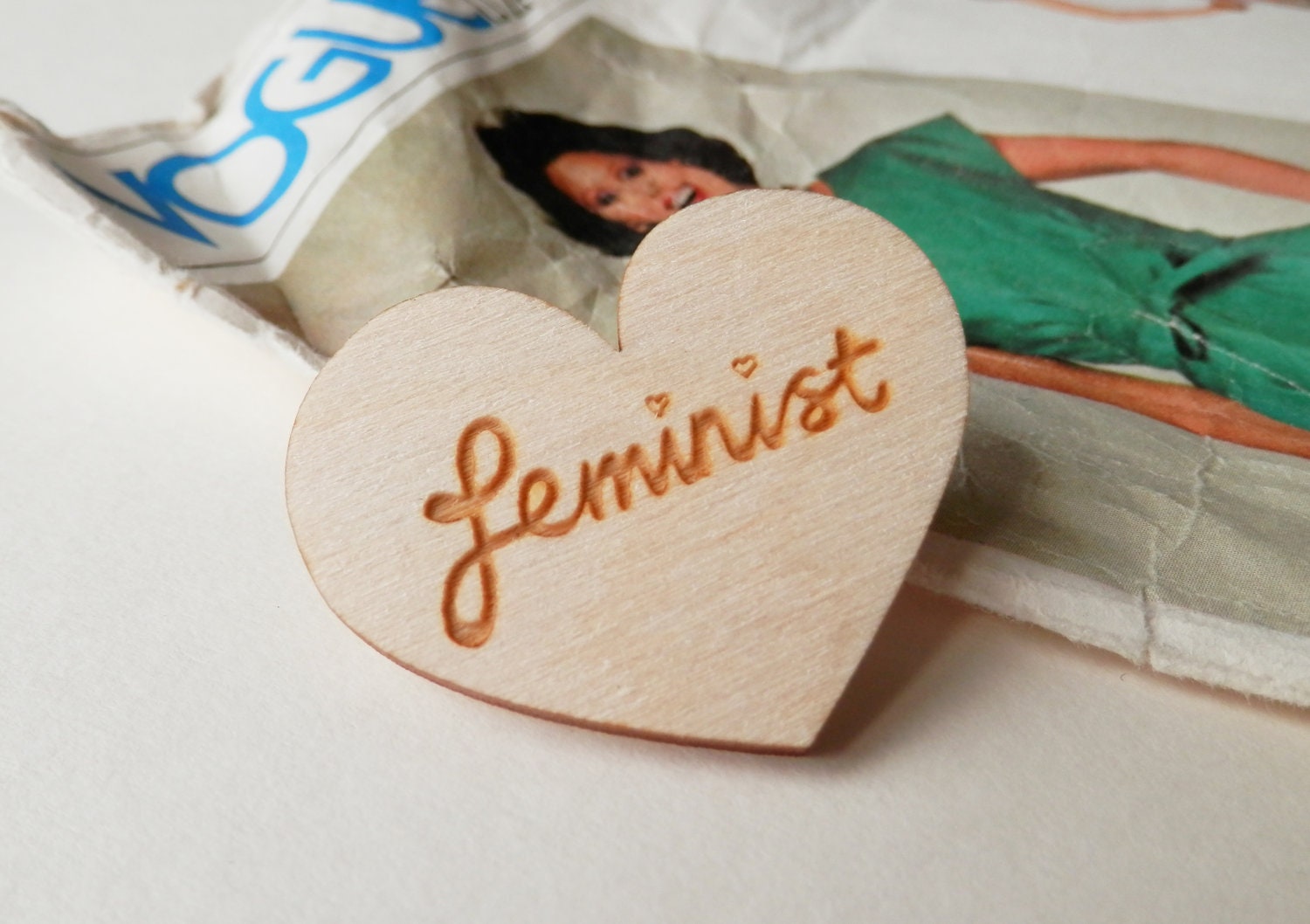 Kate Rowland
makes some really cute broaches and necklaces. I love this one!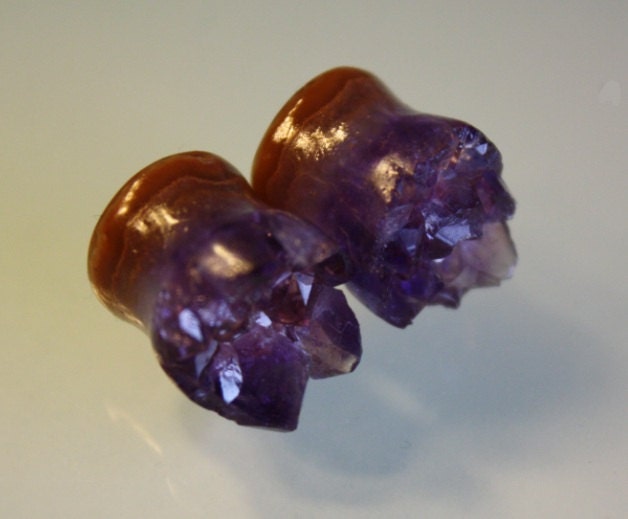 Amethyst plugs by
AEOrangics
are so pretty, I would love a pair like these geodudes. Haha, geddit? Pokemon jokes.
These socks are a necessity.
Sock Wizard
makes them and a bunch of other neat ones.
In God We Trust
makes super sassy jewelry and I am obsessed! They even make custom orders.
I had no idea Dead Man's Bones had merch. Thanks to a couple of tumblr babes, I now know and plan to order something... if only I could make up my mind.
Happy Hump Day!