Saving for a car is hard. Especially when I'm finding cute things like this! ~sigh~
I have a mighty need. Found here via Etsy.




Love this planter. Found here via Etsy.


Really into dramatically brimmed hats right now. Found here via Urban Outfitters.
Being the irresonsible woman I am, I lost two pairs of plugs. I really need to get some new ones. These grumpy cat ones would look adorable in my lobes! Via Omerica Organic.
~SUPER HUGE DREAMY SIGH~ I wish. Doc Martens found Via Ebay.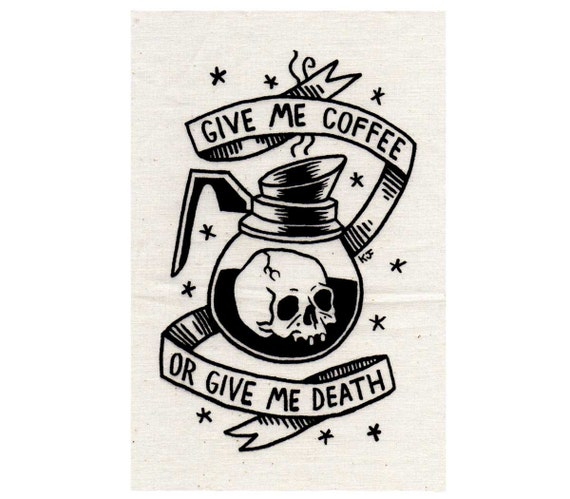 A patch made for me! Via Etsy.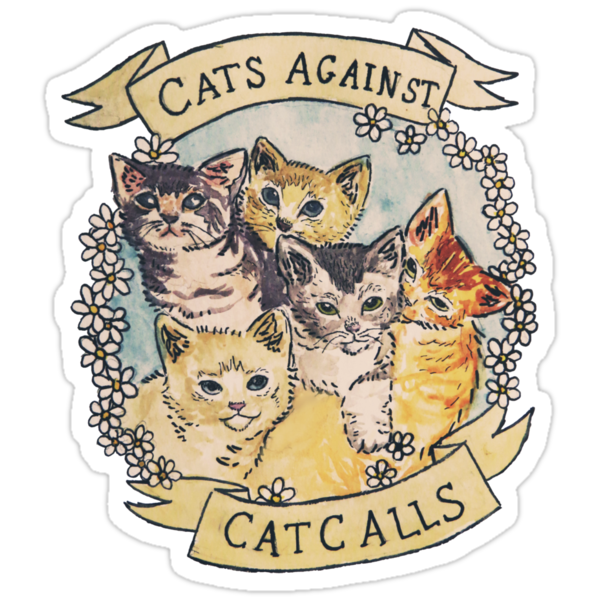 This cute sticker! Found on Tumblr via Redbubble.
This post contains affiliate links that help me run my blog :)